Our Service Department is always ready to serve you. We offer technical assistance, repair and emergency breakdown services, rentals, and preventative maintenance agreements for all of your weighing needs.
We carry out service, calibration and repairs on all makes and models of weighing equipment.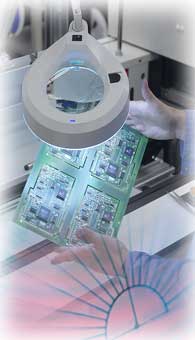 Service & Repairs
Our Quality Technicians are available on hand to assist with any of your service or repair requirements via a 24 x 7 service and repair hotline.
Calibration
Precision is the key to weighing equipment, here at Hill Scales we can assist in the calibration of your equipment on a regular basis, either onsite or off.
Rental Equipment
Short term needs, or loan equipment, we have a wide range of scales availble for your needs
Preventative Maintenance
To ensure full working capacity and precision, we can arrange and schedule a Preventative Maintenance agreement to guarantee efficiency and accuracy of your weighing equipment.
Standby Loan Scales Available
In the case of problematic equipment or a urgent need, Hill Scales will be happy to provide loan equipment until the situation can be rectified, and /or our workshop technicians complete repair work on the equipment.


24 x 7 Emergency Service Support
Standby Qualified Service Technicians are available 24 hours a day, 7 days a week if in need in the case of a breakdown or urgent calibration.